Dr. Sonhee Park (Ph.D., CCRP)
Senior Research Scientist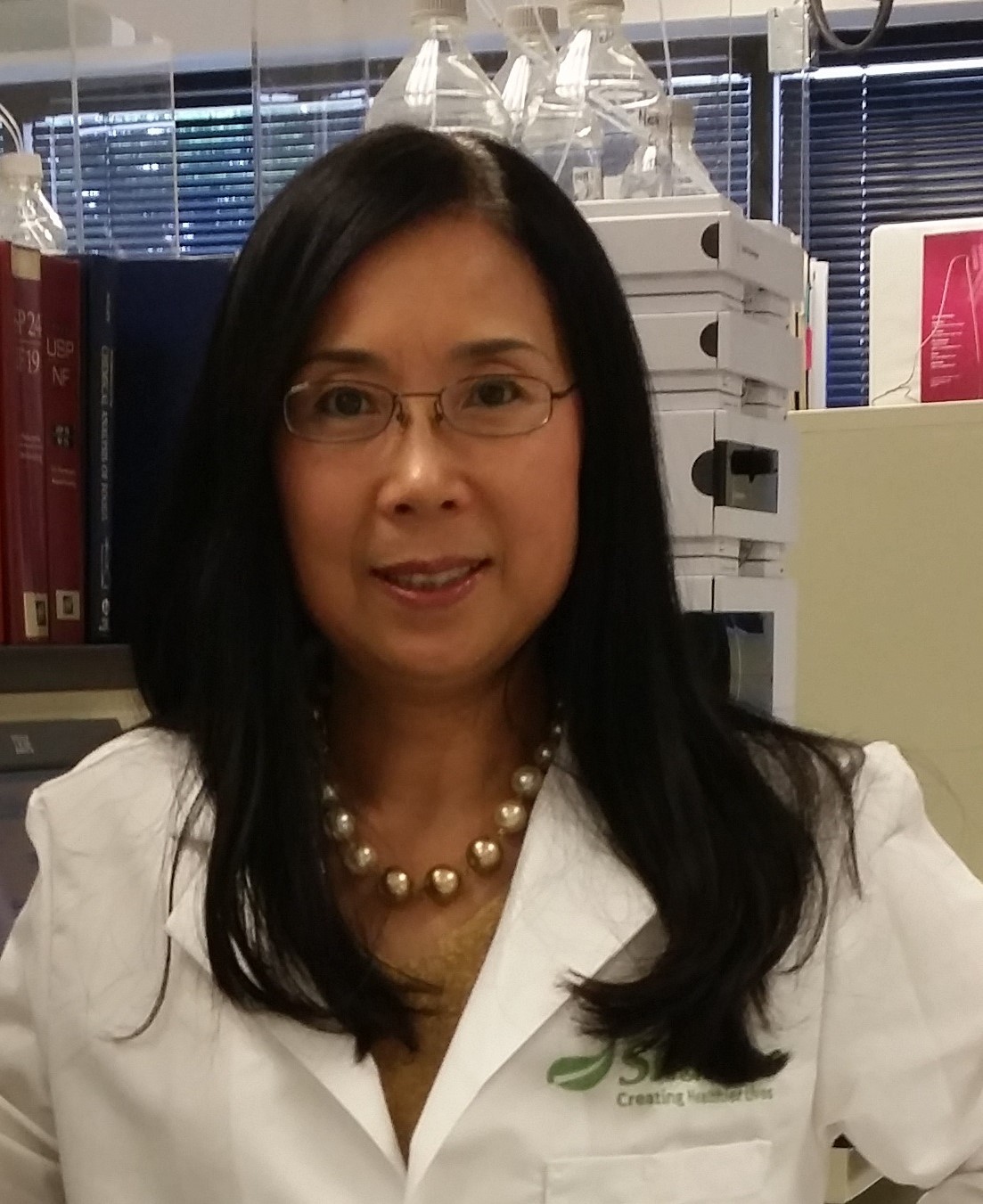 Dr. Sonhee Park (Ph.D., CCRP), as a Senior Research Scientist in Research & Development, is responsible for the Selected New Product Development (NPD) steps for ideation, concept development, ingredient selection, addressing relevant health benefits meeting consumer need states, conducting the efficacy/safety studies to substantiate efficacies and claims for the product. She is also responsible to submit technical manuscripts to peer reviewed scientific journals leading to publication, issue patent applications of novel ideas with intellectual properties, educate customers/consumers on the nutritional benefit of Shaklee Products, and establish scientific leadership in the communities for Nutrition Science.
Sonhee (Sunny) obtained a Ph.D. in Biochemical and Human Nutrition at The Ohio State University, USA, and an MS/BS in Foods & Nutrition in Seoul, South Korea. She is also a Certified Clinical Research Professional (CCRP). She comes to Shaklee with over 25 years of post-doctoral experience in major food/beverage and medical food companies and academia, including 17 years of clinical trial management experience. She has taught a number of nutrition classes as an Adjunct Associate Professor in the Department of Human Nutrition at The Ohio State University for 15 years and authored 57 peer-reviewed scientific papers, book chapters, and abstracts.
Most recently, Sunny was a Principal Scientist and Clinical Project Manager at Nestlé Clinical Development Unit. Prior to this, she worked as a Senior Scientist II for The Coca-Cola Company and a Research Scientist at Abbott Nutrition and General Mills, leading Health & Wellness Global Initiatives and conducting numerous clinical trials in the areas of weight management, satiety, diabetes and pediatrics.